Please click HERE to view your contract.
***Scroll down to see this years calendars and the most recent seniority list***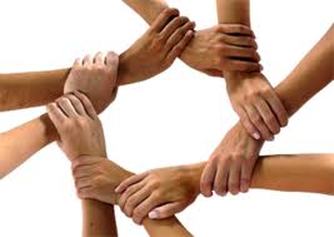 Your MIFP #6216 officer's are:
President --
Jeff Whittle
​Vice President --
Jane Napoli
​​
Treasurer --
Jamie Hill
Secretary --
Angela Brown

(If you wish to email any of your union officers please click on one of their names.
A box may appear asking you which e mail provider you use. Compose your
e mail after making your selection.) **Note: You may have to sign in to your mail
account after making your selection.
Don't know who your building rep is? YOU have ideas? Comments? You Want to help out?
Please drop a line to us by clicking on one of the officer names above.
---
---
When opening or viewing the seniority list pages please make sure you are using either "Chrome" or "Firefox" browsers. For some reason "Internet Explorer" and "Microsoft Edge" browsers are opening them up rotated. I have tried several other solutions and they did NOT correct the issue. Sorry for the inconvenience.
***Please Note: If you are viewing this on your cell phone it will appear much different than on a computer. For the pages below it is probably best to use a computer rather than your cell phone.***
Calendars: Seniority List:
---
****If you are interested in volunteering please let an officer or your rep. know. There are many things you can do.
Please go to page 2 on this site for more info and happenings! Page 3 has many helpful links and a e mail sign up list.
Please check out the "New" Michigan AFT website at:
http://www.aftmichigan.org